With these two artists begins the history of Costa Futuro, our record label based in Barcelona, ​​which seeks to disseminate and project to the world a careful pick of the most unique and vibrant music in Latin America and the Iberian Peninsula.
Tagua Tagua (Brazil)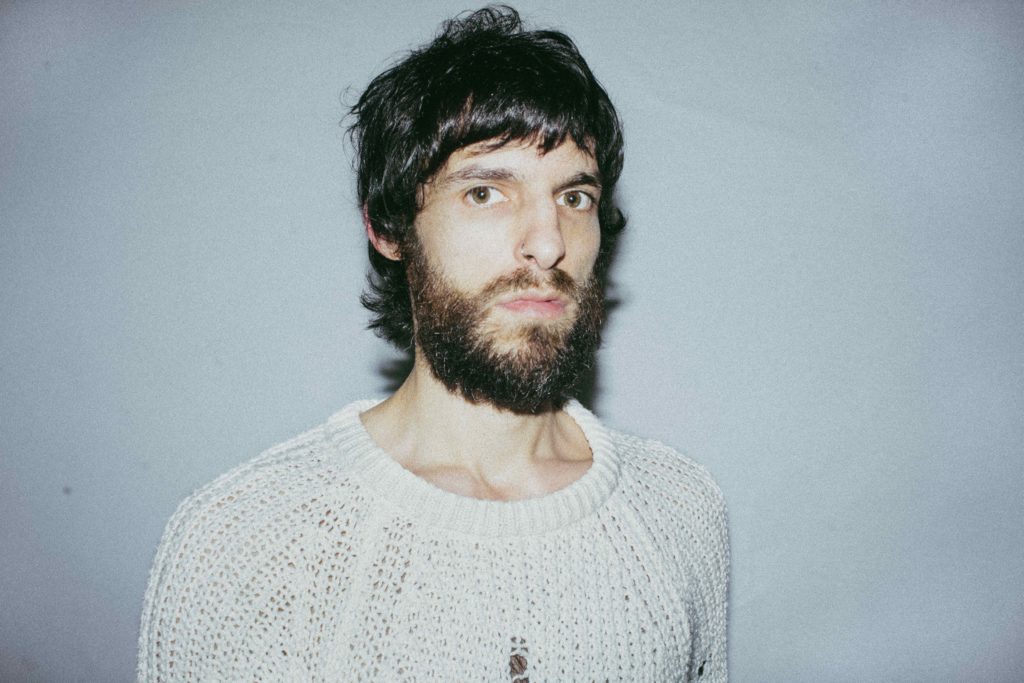 and Lucía Tacchetti (Argentina) each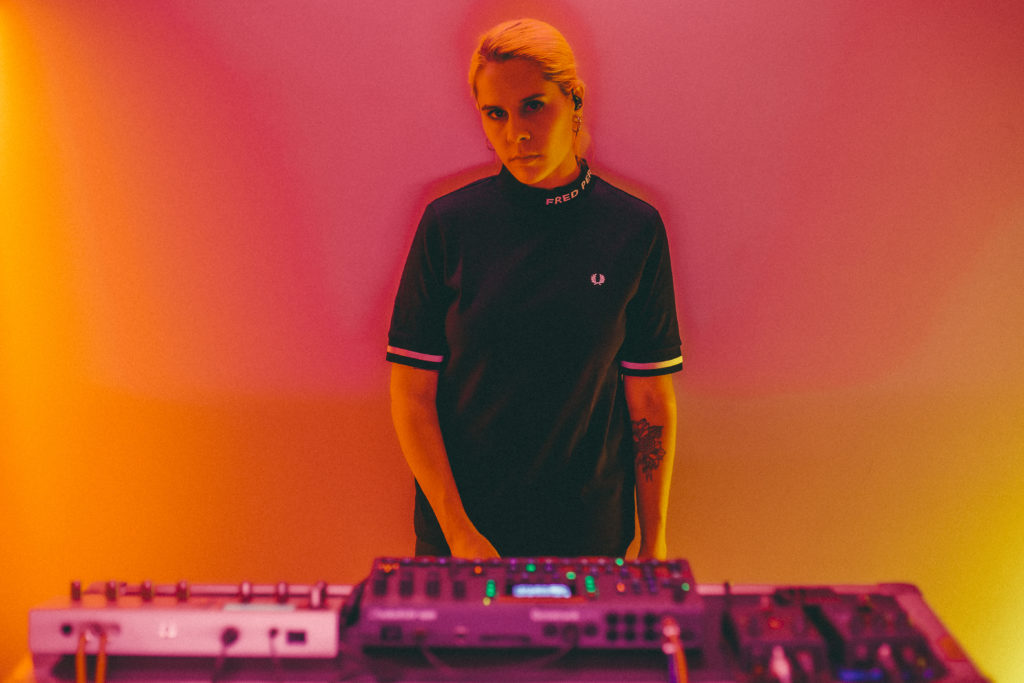 represent in their own way the range, breadth and diversity of styles, genres and proposals that this new platform will host. More details here…
We have a long journey ahead and many projects on the horizon. Stay tuned for our news and updates!